READY, SET, IMPROVE!
Are you ready to improve your manufacturing operation's efficiency, thru-put, and quality?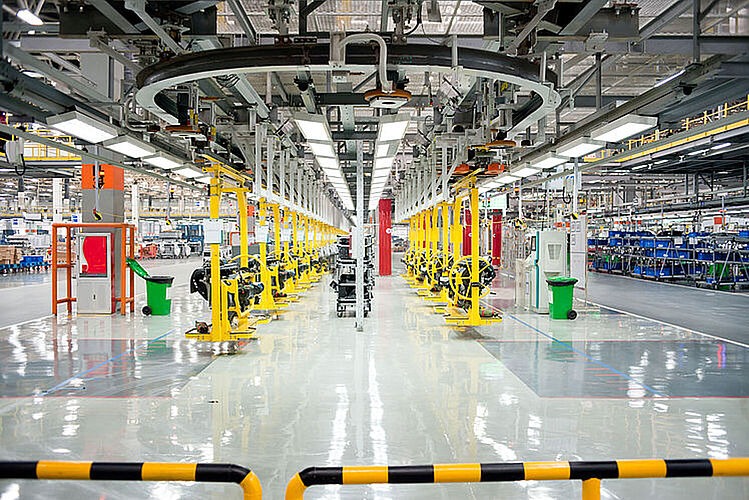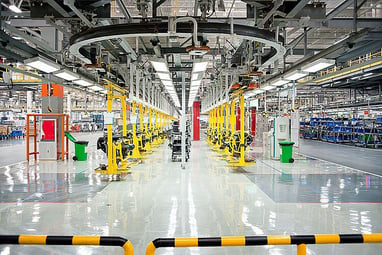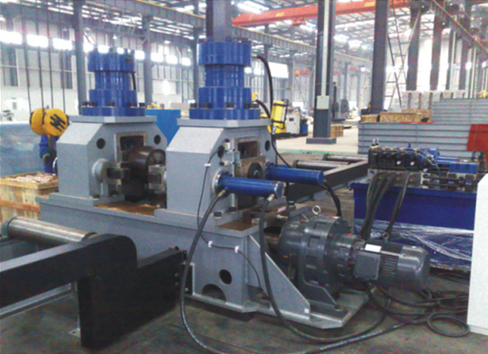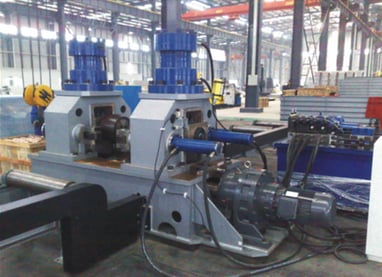 Manufacturing Planning Services
From product design and development to production launch, we help you create or improve your manufacturing systems.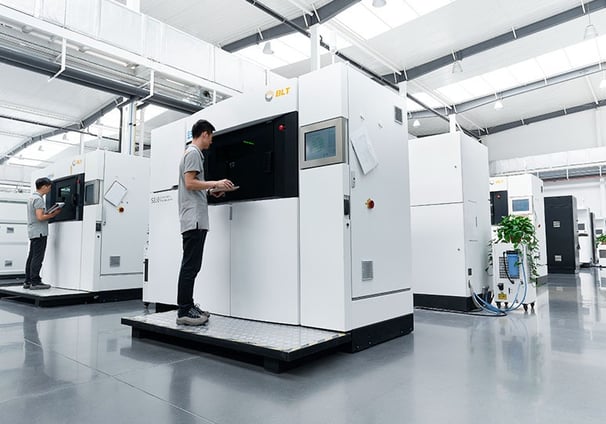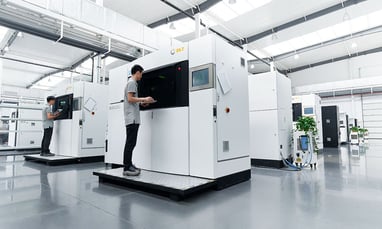 Production Efficiency Services
Make your established production operation run more efficiently, reliably, and produce higher quality products with our services.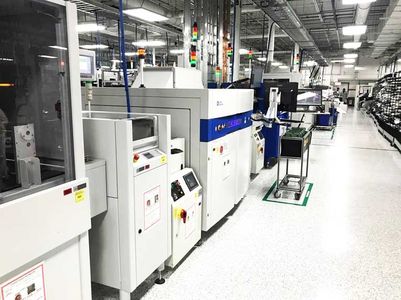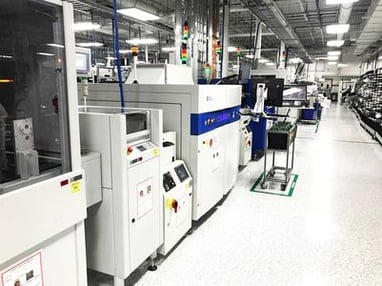 Equipment Improvement Services
Modernize your old or under-performing production equipment with our re-tooling, re-purposing, and "Modernization" services.
Ziratrid is a consulting and contract services company that specializes in helping manufacturing companies of all sizes, in creating or improving production systems, setting up and equipping laboratories, supplying devices and machines from the best brands in the world at the most suitable prices. Our services cover the design and development of production lines, laboratories, equipment, development, optimization and more.
Let ZIRATRADE help you improve your manufacturing operations today.